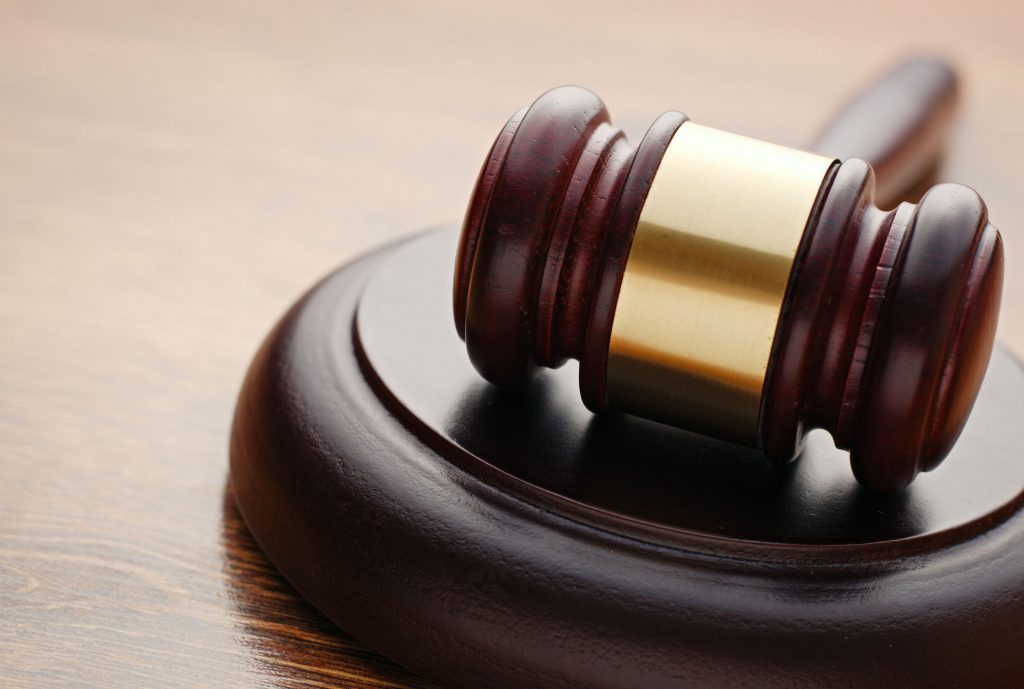 On Thursday, August 18, Judge Edward M. Chen of the Federal District Court of Northern California rejected the settlement agreed upon by Uber and its drivers regarding classification. This decision leaves room for Uber or the plaintiffs to seek further progress in Court, or to negotiate a new settlement.
Case Facts
The lawsuit between Uber and nearly 400,000 drivers started in 2013, in which the plaintiffs filed a claim under the California Private Attorneys General Act. The goal of the suit was to have Uber drivers be recognized as employees rather than independent contractors, which would provide numerous benefits such as mandatory minimum wage, travel and repair reimbursement, and would allow drivers to accept tips at the end of a ride.
Recently in April of this year, Uber and the plaintiffs had agreed on a settlement of $100 million to compensate the drivers of Uber. However, a union of drivers' counsel estimated that the suit was worth $1 billion if full penalties were to be enacted on Uber for their misclassification of its drivers. To determine if this estimation was accurate, the Court requested that the California Labor and Workforce Development Agency (LWDA) calculate the estimated cost of penalties Uber would sustain in such an event. The LWDA found the drivers' council estimation to be accurate. Judge Chen found that the 99.9 percent deduction in potential compensation was "not fair, adequate, and reasonable" to grant approval of the settlement.
What Does This Mean?
The steps taken by the plaintiffs and the defense are unclear at this point. It is possible that Uber and the plaintiffs may attempt to renegotiate the settlement to an amount that would almost double the original set figure in order to appease the Court. On the other hand, Uber may try to resolve the case in court or settle a majority of the claims via arbitration (which the Court allowed Uber to do should the plaintiffs consent to do so in the last Court decision). Another possibility is that the plaintiffs may pursue their claims in court now that the potential value of their case has been presented.
For a detailed analysis of this decision and its implications, see this article.